Last week Iconfactory co-founder Gedeon Maheux said something I found incredible:
Risk in launching new paid v of existing apps: Slips in App Store search results. Twitterrific v4 = 4th result for "Twitter". T5 = 68th.
Which 67 apps could be a better search result for "Twitter" than Twitterrific? Twitterrific is the Twitter app that started all Twitter apps, and is still widely regarded as one of the best. Further, why would releasing as a new app affect this at all?
Intuitively, I would say the App Store search results for "Twitter" should be:
Twitter
Twitterrific
Tweetbot
Tweetbot and Twitterrific are the best Twitter apps on the Store, or at least some of the very best.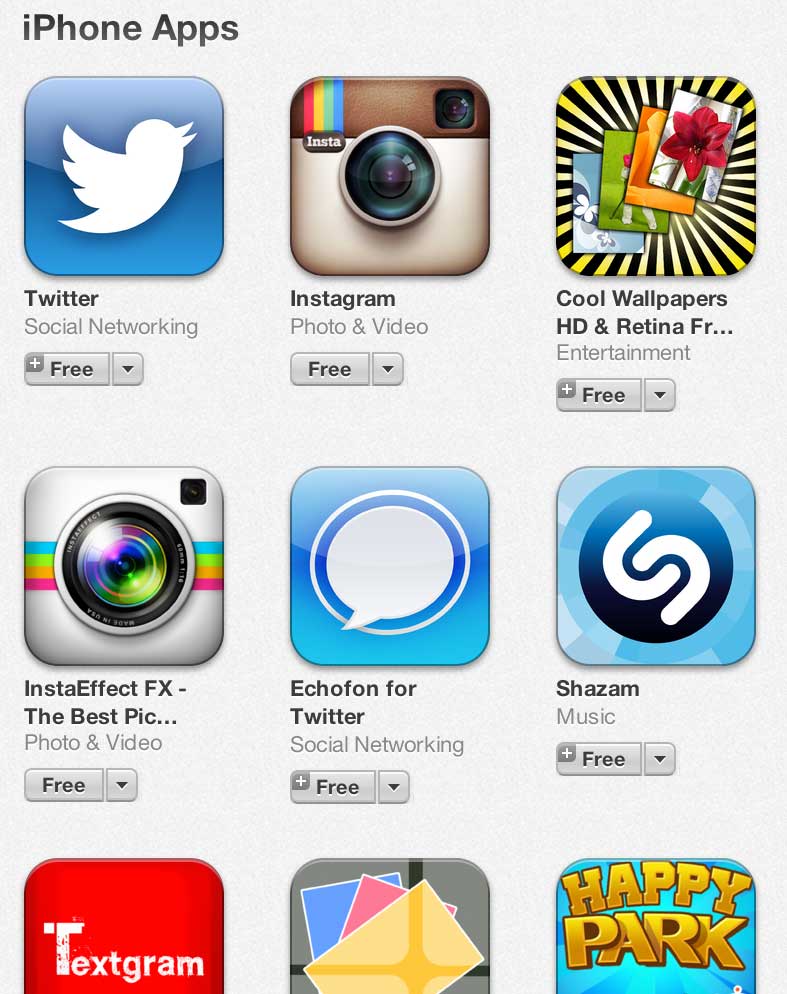 If I search the App Store for "Twitter" I see this instead:
Twitter
Instagram
"Cool Wallpapers HD"
Vine
"Color Effects"
"Emoticon Art"
"InstaEffect FX"
Echofon
Shazam
TweetCaster
How is the third result Cool Wallpapers HD? Or to be exact, how is the third result Cool Wallpapers HD & Retina Free with Facebook & Twitter for iPhone iPod iPad?
At the time of this writing, Tweetbot is #31 and Twitterrific is bafflingly #154. Twitterrific ranks below the timeless classic, "1,0000 YoMama Jokes".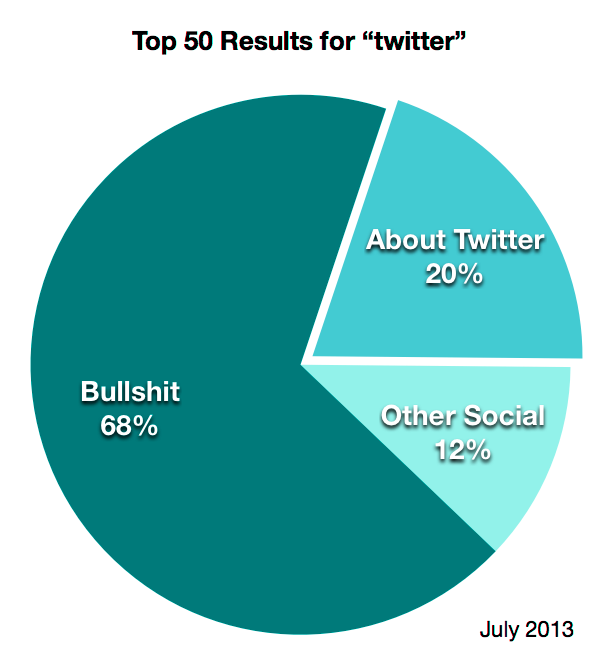 Going through the top 50, only 10 are specifically about Twitter. 6 more are general social aggregrators like Flipboard. The rest is just junk that mentions Twitter in their description somewhere.
Google's results for "twitter iphone app" are better, but are still not a good way to find Tweetbot or Twitterrific. It's not until #15 that they're linked, via Rene Ritchie's Twitter apps roundup which ranks them both at the top. Neither their official sites nor the App Store pages for Twitterrific or Tweetbot are in the top 100.
Why don't great apps have great ranks?
In my echo chamber, Twitterrific and Tweetbot are used by many and praised by all. In the real world, most people are not looking for a paid Twitter app. The App Store is curated with this in mind, and I get that.
Still, it's frustrating that the Store search algorithm cares almost exclusively about downloads, app title, and keywords. Paid apps get fewer downloads than free apps, so they're lost in the noise. Instead of Twitterrific, we get Instagram at #2. This isn't because Instagram is about "Twitter" at all, but because it's insanely popular, and meets the minimum keyword relevance requirement to appear.
This might make some sort of sense for somebody new to the App Store, but for a person who's trying to find a specific type of app it's crazy-making. Suggesting Instagram when I search for Twitter is like suggesting Nickelback when I search for Said the Whale. It's saying, "Not sure what that means, but statistically people like this thing."
I also suppose the Tapbots and Iconfactory folks are less focused on SEO than they are on making good software. The fact neither of them rank in the top 100 Google results reflects this, and "Cool Wallpapers HD & Retina Free with Facebook & Twitter for iPhone iPod iPad" gets the upper hand.
The mysterious crash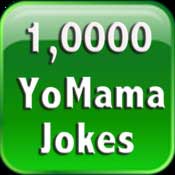 All this is good to know, but it doesn't explain Gedeon's tale of Twitterrific going from #4 to #68 (or as I'm seeing it today, #154) when they uploaded version 5 as a new app. Maybe if Apple was valuing all-time downloads intead of recent downloads you would see that, but the search results fluctuate too regularly for that to be their approach.
To me, Twitterrific's ranking crash is evidence that the results are augmented by manual curation. If somebody on the App Store team once flagged Twitterrific 4 as a good search result for "Twitter", which it is, then Twitterrific 5 would have lost that flag by being submitted as a new app.
Manually curating search results fits with Apple's culture, and their general attitude towards the Store. The App Store team seems to believe that features and curated recommendations are the best strategy for improving discoverability of good apps. In theory, manually curated search results could work well.
In practice, though - at least for the keyword "Twitter" - they have a lot of curating left to do. A lot.