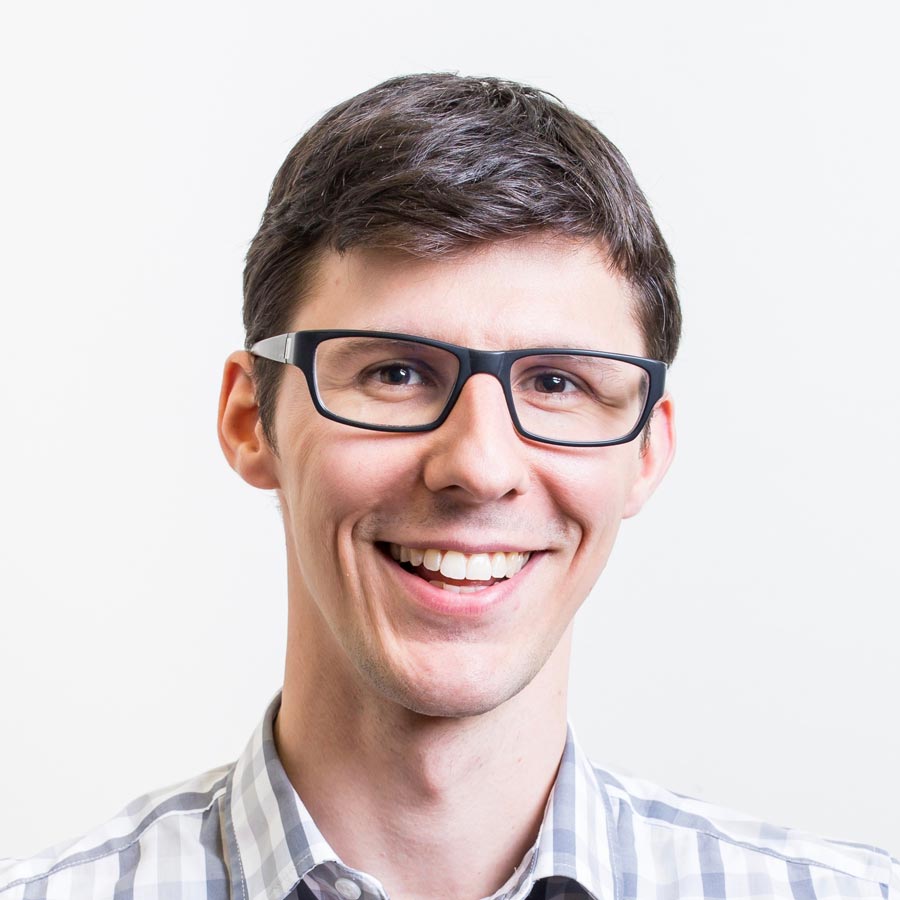 I love building products and teams. I run Steamclock Software, where we build very nice iOS and Android apps in Vancouver. Previously, I was a Software Engineer at Apple.
My job involves managing products, developing software, building teams, and sharing what I know. I care a lot about great software, and the people that make it. In my downtime, I play music, record podcasts, and write.
If you have feedback on my writing or another inquiry, please reach out.
Things I've Made